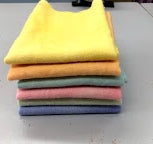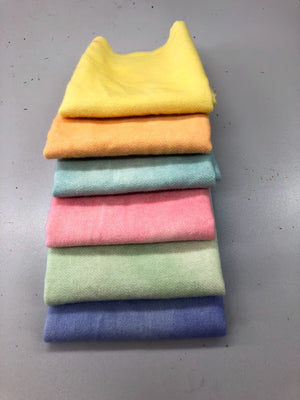 One Pot Parlay, Wool Bundle
Hand dyed 100% Dorr Wool.  Ideal for rug hooking and wool applique.
6 - 1/8 yard values
Washed and ready for use.
 Note: this bundle may change from time to time due to cooking all colours in one pot.  There will be transfer of colours from each to each colour a bit.